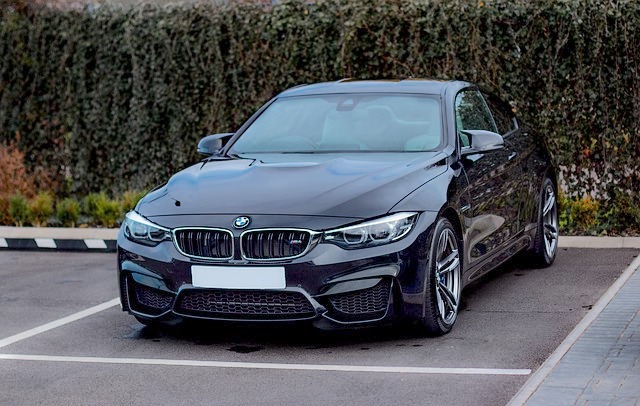 N-butyl methacrylate (n-BMA) is a versatile, plasticizing methacrylate monomer used in the production of homopolymers, copolymers and products that we see and use in everyday life.
As a homopolymer, we see poly (n-BMA) used in adhesives and as a polymeric plasticizer for harder resins. Copolymer applications include water-borne industrial and architectural paints, textiles, paper & leather coatings, wood coatings, adhesives, inks, caulks, and sealants. N-BMA also demonstrates flexibility, durability, UV, and moisture resistance in exterior decorative paints and automotive finishes.
In solvent based systems, it improves solubility of the copolymer resin. Copolymers with methyl methacrylate (MMA), exhibit enhanced flexibility and toughness without the need for a plasticizer.