Chemical companies are in a unique position when it comes to seeking enterprise-wide sustainability. In an effort to balance operational growth while supplying industrial chemicals to manufacturers, they are seeking to keep up profits while lessening their impact on the environment.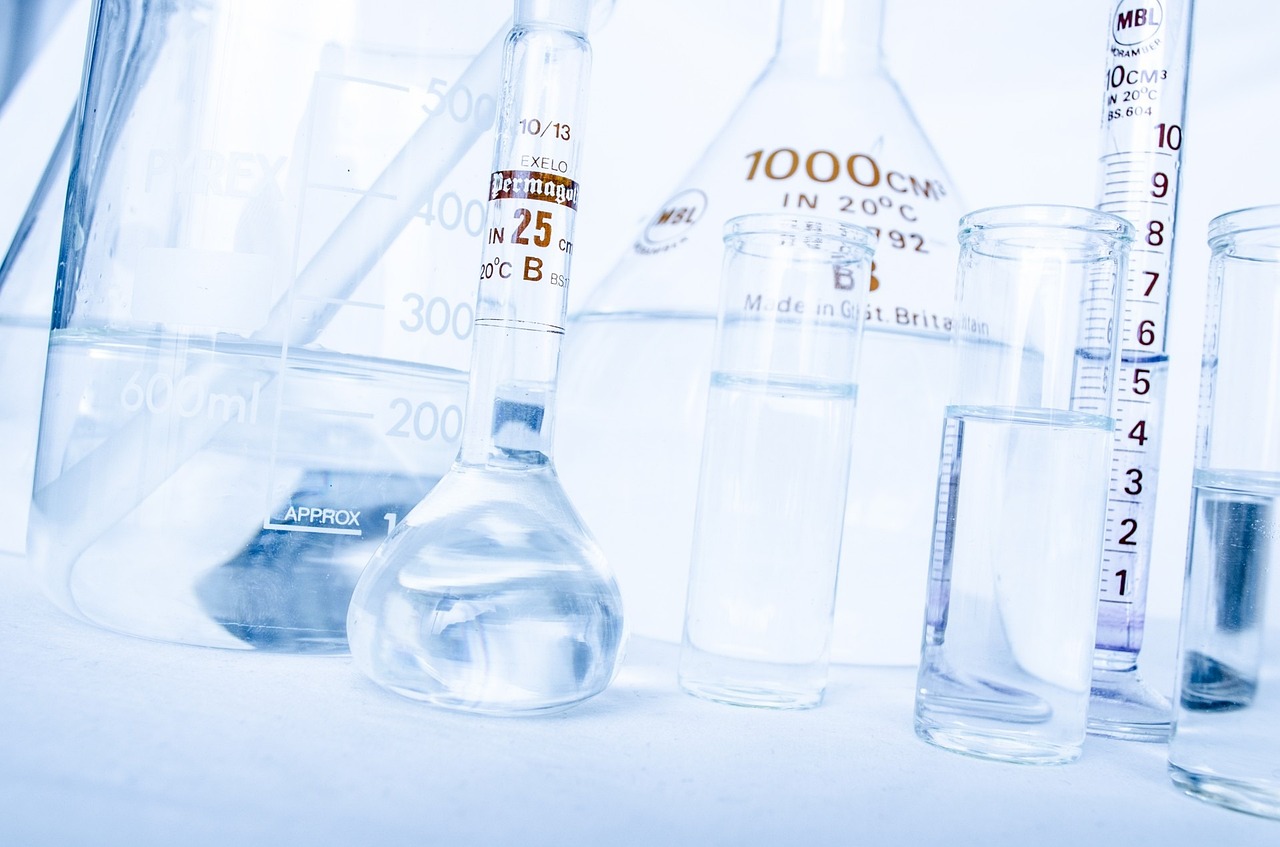 Pursuing the latest sustainability trends in chemical industry and implementing them into operational strategies requires re-evaluating specific areas of their processes and investing in solutions that can make continuous improvements.
Present Sustainability Trends
There are three key factors that are dictating sustainability for companies. These sustainability trends in the chemical industry are evolving from internal and external pressures.
Climate Change
Climate change and how chemicals are impacting the environment has come to the forefront for chemical companies, investors, and consumers. Chemical plants rely on fossil fuels for both the production and transportation of chemical products.
These plants are also creating greenhouse gas emissions that create lower air quality. Plants also can release chemical runoff into nearby waterways that contaminate water resources as well as ruin plant and animal ecosystems. Reducing the impact on the climate can improve health and keep the environment sustainable for future generations.
Buyer Demands
More consumers are spending their dollars with companies that practice sustainability. A 2020 McKinsey report found that products from companies that claimed they had environmental, social, and governance (ESG) initiatives saw a 56% growth in retail sales.
Consumers want to know if their products are made and transported in an ethical manner and are using their spending power to effect sustainability changes with manufacturers.
Marketing and PR Benefits
Due to consumers wanting to know more about supply chains and the sustainability practices of companies, sales and marketing reps are using this information for marketing and branding purposes.
Creating a positive brand allows chemical companies to be seen as industry thought leaders in ESG. By associating the company with sustainable products and practices, it can create brand loyalty with consumers and positive word of mouth.
Stakeholder Expectations
Stakeholders are becoming more informed about how ESG can impact chemical supply chains and branding. They are also concerned with resource waste and high energy demands in production processes. Wasting non-replenishing resources creates scarcity, which can impact the number of production lines that are in operation.
It also leads to higher energy usage that hampers existing budgets. Sustainability trends in chemical industry have focused on both reducing energy and water consumption as well as reducing waste.
Seeking Sustainability in Chemical Operations
There are numerous ways for chemical plants to create sustainability strategies. These strategies should align to present operations and company goals to ensure full buy-in from stakeholders, employees, suppliers, and business partners.
Getting Clear on Your Sustainability Strategy
The first step is to understand the type of sustainability practices you want to presently pursue. It is not always feasible to implement every strategy all at once. Selecting certain initiatives that are easily obtainable allows you to build strong controls and policies for employees to follow. Then you can add on more goals when it is operational viable and when the budget allows for it.
In addition, you also want to evaluate whether your sustainability strategy follows all national and international regulations. This aspect will help reduce the likelihood of fines and penalties levied against your company. You can also search for any regulatory incentives or tax deductions that can be obtained when making investments.
Responsible Consumption and Chemical Production
Becoming accountable for resource and energy consumption during chemical production requires a full understanding regarding how processes function. You will need to evaluate production lines to determine areas that are creating waste and inefficiencies, as then you can make operational improvements when necessary.
Investing in research and development (R&D) can allow for product redesign as well as seeking alternatives that further promote sustainability.
Re-Evaluating Supply Chain Structures
Supply chains can be logistical areas that create inefficiencies. Depending on where supplies are located, a chemical company can take on unnecessary fuel and transportation costs due to products and supplies having to be shipped long distances between manufacturers, warehouses, and end users.
Developing smart logistical strategies can help streamline supply chain structures and select the suppliers that can get shipments to destinations when required while reducing fuel and transportation costs.
Digital Technologies Drive Value Chain Improvements & Sustainability
Digital technologies are ever evolving. These technologies can help make improvements throughout chemical production processes, supply chains, and other areas of your enterprise.
These technologies may provide real-time information regarding the transportation of materials, offer biotechnologies that provide renewable raw materials for processing, digital equipment that can retrofit into existing equipment to increase production efficiency, and other factors.
While these technologies may have large initial investments, the ROI that they can supply could lead to continual cost savings.
Recycling and Reusing of Chemicals
One way to achieve more sustainable practices is to reuse and recycle the chemicals used in production processes. You may be able to convert byproducts and waste into possible energy sources that can be reused repeatedly.
You may invest in equipment that allows for recapturing of chemicals and wastewater so that the liquids can be strained of contaminants or particulates before being placed back into processes. This setup allows you to use fewer natural resources and prevent more waste from entering the environment.
Collaborating With Sustainable Partners
Understanding and tracking sustainability trends will allow you to seek solutions and strategies that fit into your operations and your budget. You can work with suppliers who engage in sustainability practices in their operations.
Here at Gantrade, we have adopted sustainable practices while offering monomers, polymers, and intermediates to customers around the globe. Find out more about our products and good stewardship by contacting us today.